Celebrating our different journeys
Quality Hotel Plymouth International, New Plymouth 21-23 April 2017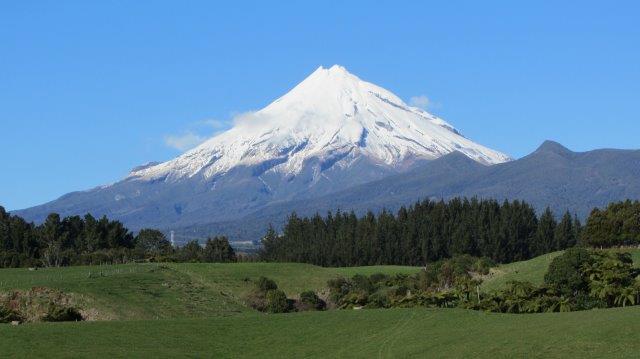 We warmly invite each of you to our District 9940 Conference and look forward to welcoming you in New Plymouth.
The Organising Committee have put together a great programme of interesting speakers, opportunities to celebrate success, the chance to share innovative ideas and the time to relax from our busy worlds. But most of all we have the chance to spend the weekend together in friendship! We are the Family of Rotary so let's just enjoy each other's company as we are looking forward to yours! In fact, why not stay over a few days, take in the scenery and join in Tuesday's Anzac Day ceremony?
The Conference could not have happened without the support of people and organisations that have supported us and we urge you to look through the list of sponsors and look for opportunities to support them.
We wish you a wonderful time and look forward to sharing the weekend together in Rotary and in the beautiful city of New Plymouth.
Yours in Rotary Service
Martin & Denise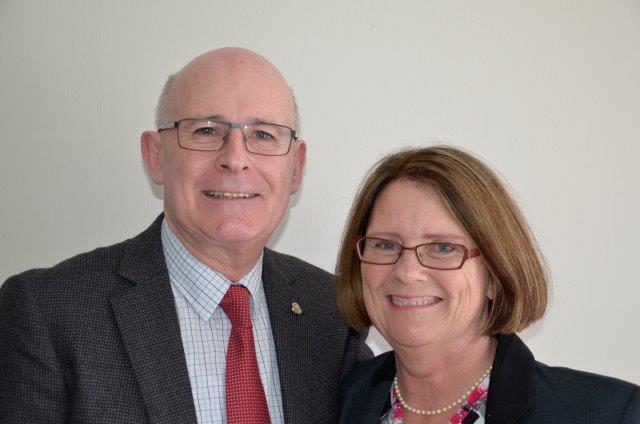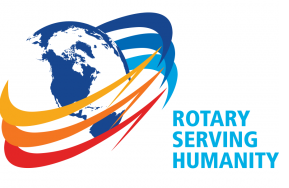 Select the following to find out more, including registration: